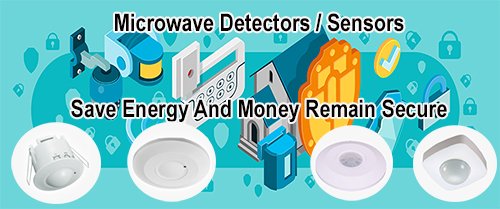 Published on 27th September, 2019By Highly Components  
The Microwave Motion Detectors / Sensors emit microwave signals and measure the time taken for the signal to be reflected back to the Sensor, this is known as the echo time. The echo time is used to calculate the distances from all the stationary objects in the detection zone, to establish a baseline to work from.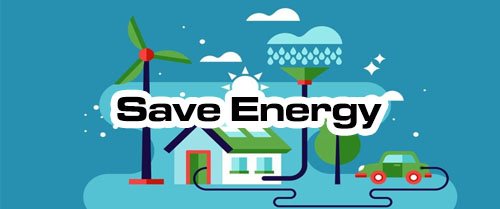 Published on 7th November, 2019By Highly Components  
Motion sensitive light switches are increasing in popularity.You see them more and more in corporate and public spaces, as they are used for conserving energy, automatically switches-off unused lights after continuous inactivity, significantly reducing energy expenses thereby electricity bills.